Automated banking data acquisition
Automate the acquisition and analysis of banking data for client verification and lending approvals. 
Overview
Direct access to client banking data from multiple sources
Spike's interface for financial institutions facilitates permission based access to client banking data. After access is granted by the account holder, the Spike API acquires bank account information and banking transaction data in real-time for verification, lending and budgeting purposes. Alternatively, automate the processing of PDF or image based statements to acquire banking data for further analysis.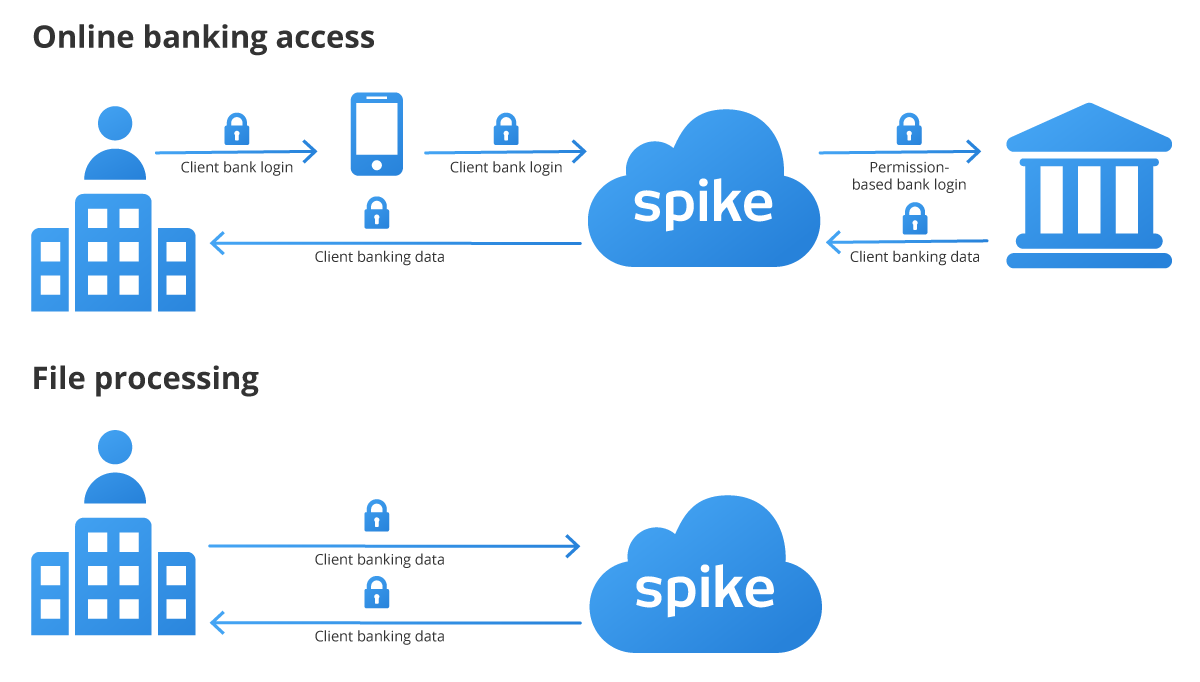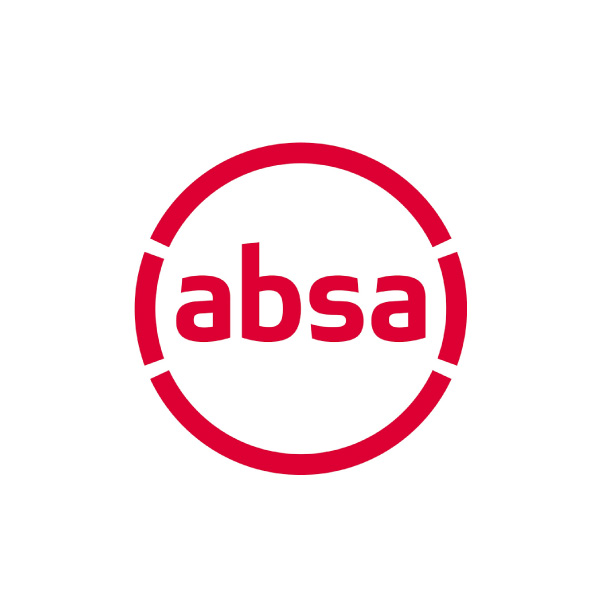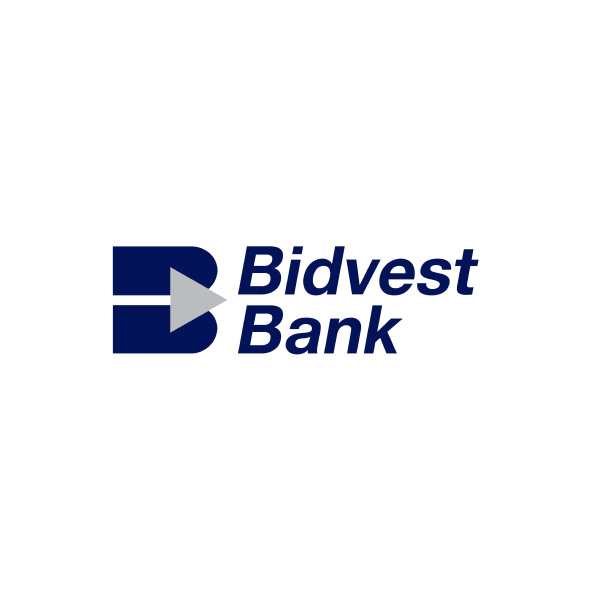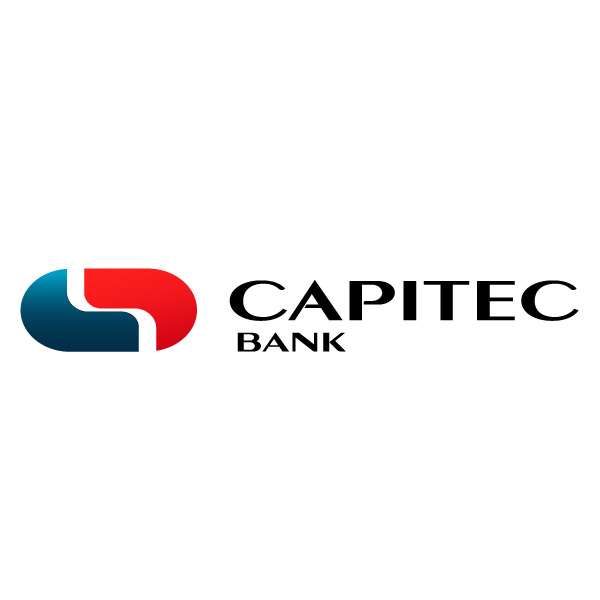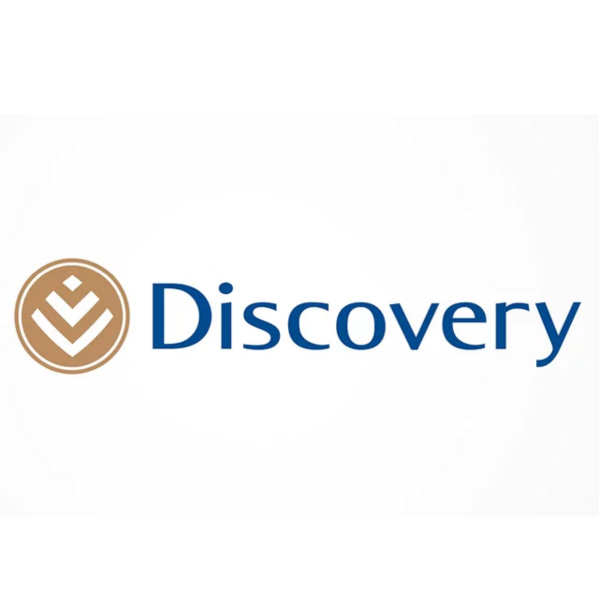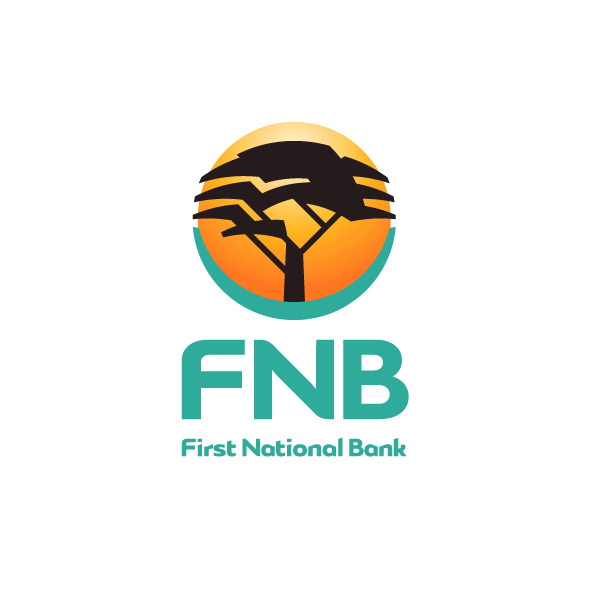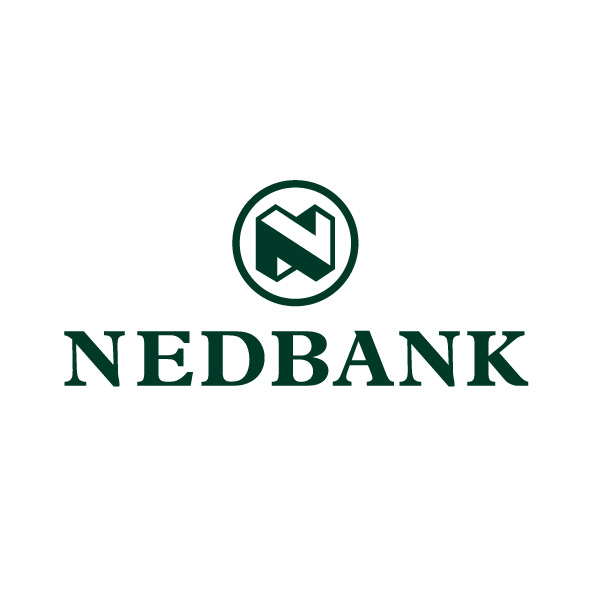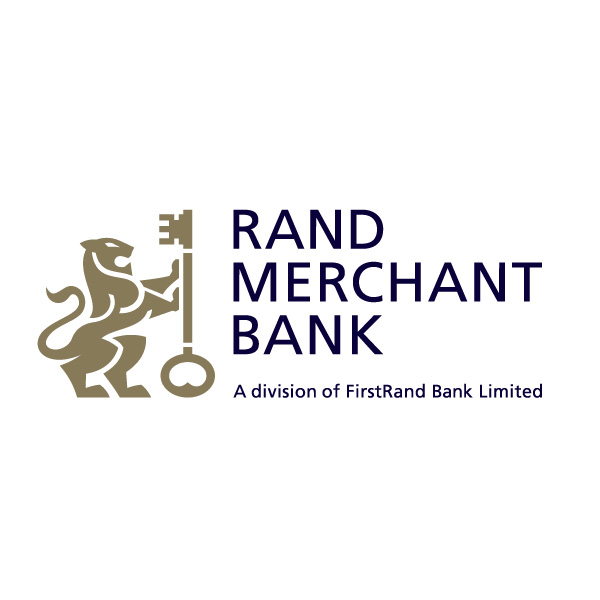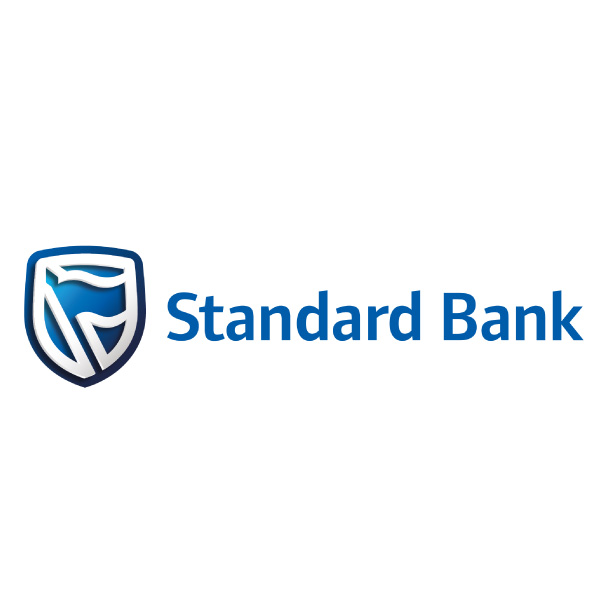 Improve processing speed, reduce costs, and eliminate manual errors.
Instant access to data
The Spike API allows real-time access to banking data via permission based login. Our file processing system instantly converts customer statements into useful structured data.
Seriously secure
We don't store passwords or any personally identifiable information and all data is transmitted using bank-level encryption.
South African Fintech
As a South African FinTech company, we develop, license and support our own software, which allows us to be highly responsive to local requirements.
Development service
The Spike software development team is also able to assist clients with software integration and custom functionality.
Banking data acquisition features
Online banking access
$

0.00

Per Month

Access to client banking data via permission based login
Account holder information

List all accounts and balances

90 day transaction history

Archived history statement *

Branded e-statement
File processing
$

7.99

Per Month

Upload PDFs or Image files for automated processing
Account holder information

Transaction history

Monthly PDF statements

OCR/Scanned statements
* Some banks may charge the account holder
We take security seriously
All requests are transmitted over secure connections using bank-level security.
Spike software is regularly audited by leading independent cyber security firm, Exocet Security, who has certified the banking API against the most stringent security standards.
Spike technology is cloud-based and secured by AWS, which meets PCIDSS/HIPAA server security standards. This robust infrastructure is also highly scalable allowing us to meet all future capacity needs.
Spike adheres to South Africa's POPIA data privacy standards. The banking API never stores user login details, which means user data can never be compromised.
Spike has proven to be a very reliable and valuable service for processing banking data

Daniel (CEO, Bridgement)

Solution: Statement processing for SME lending
coming soon...

Herman (Architect, Capitect)

Solution: External Banking API
coming soon...

Lynn (Payroll Manager, Galbraith Rushby)

Solution: Bank statement import to Pastel
coming soon...

Gur (CEO, Indox)

Solution: Credit campaign for large SA retailer
Contact us
Please contact us if you'd like like to know more about our services or would like to setup a demo.
Cape Town
The Woodstock Exchange, Block A
66 – 68 Albert Road, Woodstock, Cape Town, 7925
[email protected]